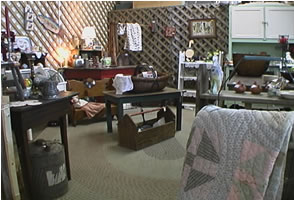 With over 50 shops always full, we are constantly asked when
there will be another opening.

The best way to be made aware of openings is to come into the store, introduce yourself and put a face to your name. And occasionally, you're welcome to come back by and check.
Otherwise, you can put your name on a waiting list. But it is not a binding list.