Juliette offers several dining locations and over a dozen local retailers.
Click the links to the left to view them.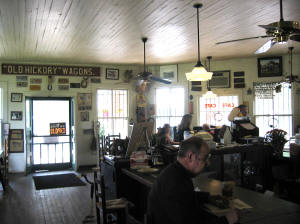 Order Online
Need a gift with a Juliette or Fried Green Tomatoes Theme?

Visit Fried Green Products for online purchases or visit the Juliette Expresso for their complete product line.