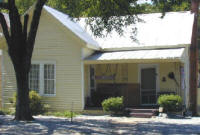 The Peddler/Papa Joe's
Antiques, Collectibles, & Many Unique Items!


CLOSED


Store Hours:
Open Most Weekends
12 PM - 4 PM
Peggy's Place Antiques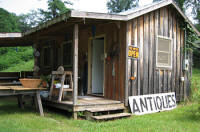 CLOSED -

Peggy has retired. We are so sad to see her go.
She was the nicest lady in Juliette and she dealt in antiques for over 40 years.

Hopefully, her building will house someone just
as wonderful.
Order Online
Need a gift with a Juliette or Fried Green Tomatoes Theme?

Visit Fried Green Products for online purchases or visit the Juliette Expresso for their complete product line.